Victoria Avenue, Redfield, Bristol
Preview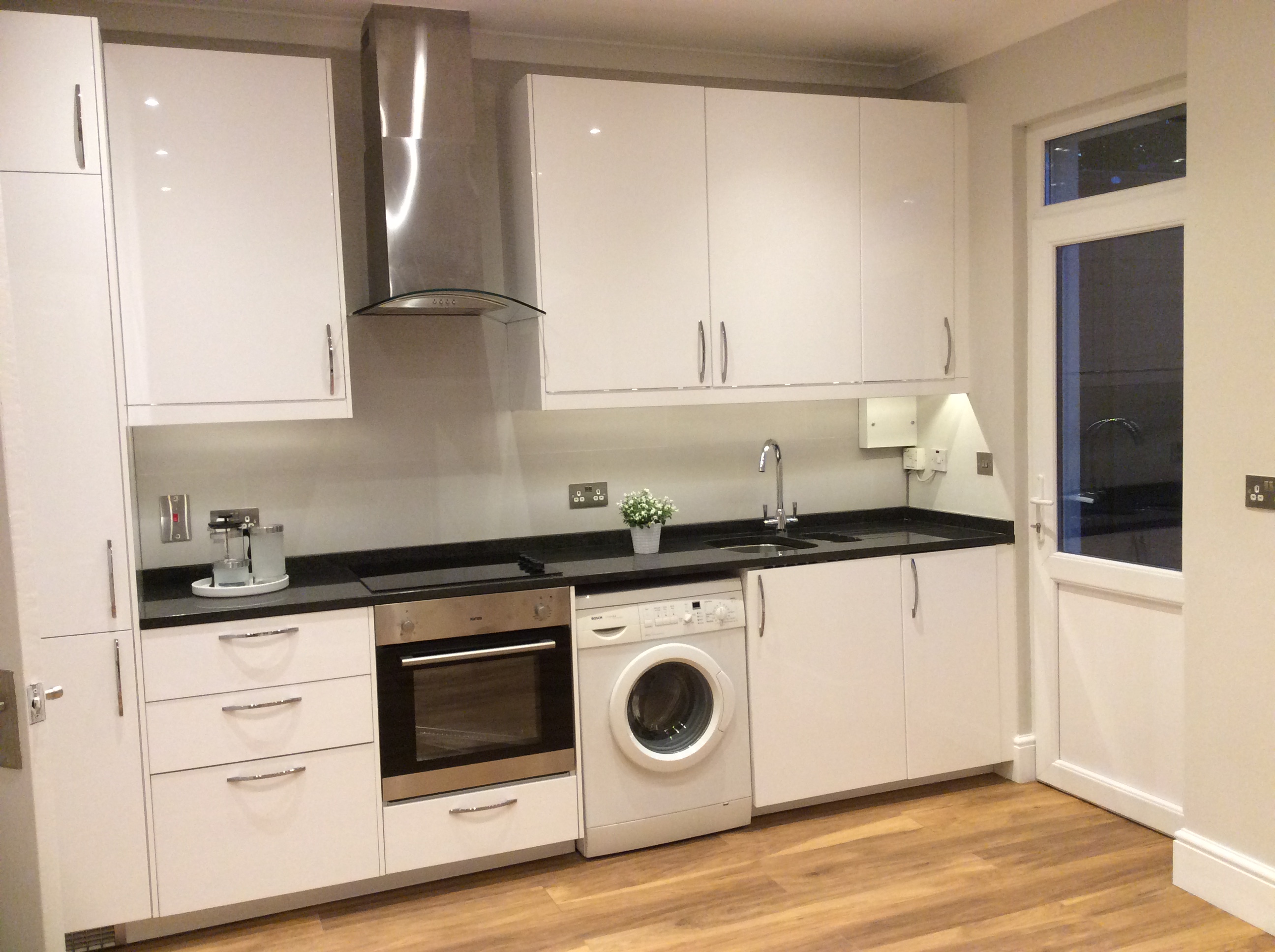 Project
Nestled in the heart of Redfield, just at the back of busy Church road and 1.5miles from the city centre, Victoria street was a desirable location. It was a two bedroom Victorian style mid-terrace freehold property. We acquired this house in March, 2016 with an intention to use it as a quick turn-around project: buy-refurbish-sell. Our target market was first time professional buyers.
The house was run down and needed a full refurbishment. Both bedrooms were very generous in sizes and the property also had 12 sq. m. bathroom. With our experience in property development, we saw immense development potential in the property: the layout of the property wasn't used properly and we spotted an opportunity to create a third bedroom. We increased internal space by removing cupboards and chimney in the first floor bedroom and built a separate wall to create an additional bedroom. The entire house was completely re-engineered and the space re-designed to create a stunning home with an optimised floor plan, still keeping it's character and original features.
PROJECT HIGHLIGHTS
We cherish every project we do. In every project we try to spot an opportunity to maximise the value of the property. In this particular project, we spotted an opportunity to create a third bedroom. The project was completed in 3 months and went on the market for sale in July, 2016. However, in this particular case, the timing had a negative impact on the project. The project was finished just at the time when the UK government announced Brexit news. The news has reflected decrease in property prices and slow down in the market. We had two options: sell the house at a lower price and move to a new project or keep the house and wait until the market recovers. We have chosen the first option.
Financial Summary
| | |
| --- | --- |
| Purchase Price: | £165,000 |
| Purchase Costs: | £4,600 |
| Finance Costs: | £31,100 |
| Refurb . Costs: | £33,400 |
| Total Project Costs: | £234,100 |
| Sale Value: | £256,000 |